SETTING
STANDARDS
IN LUXURY
DESIGN
Imagine exclusive. Imagine elegant. Refined. Classic. Or vibrant, distinctive and modern. We design stunning interiors that reflect the personality and style of our clients. From daring, captivating idea to flawless, immaculate execution. With skill, attention and a soothing confidence.
We are for the discerning few.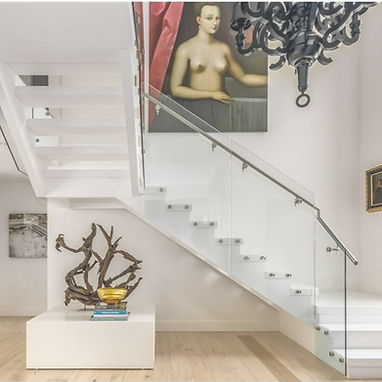 While it's impossible to label a style as versatile and eclectic as Robert Sweep's, his interior designs are unanimously masterful and timeless – inventive blends of natural textures, contemporary contours, and classic profiles that make bold, 'classically contemporary' statements.
His design signature: striking details, refined yet casual and rich in personality, that meld modern transitional with elegant transitional.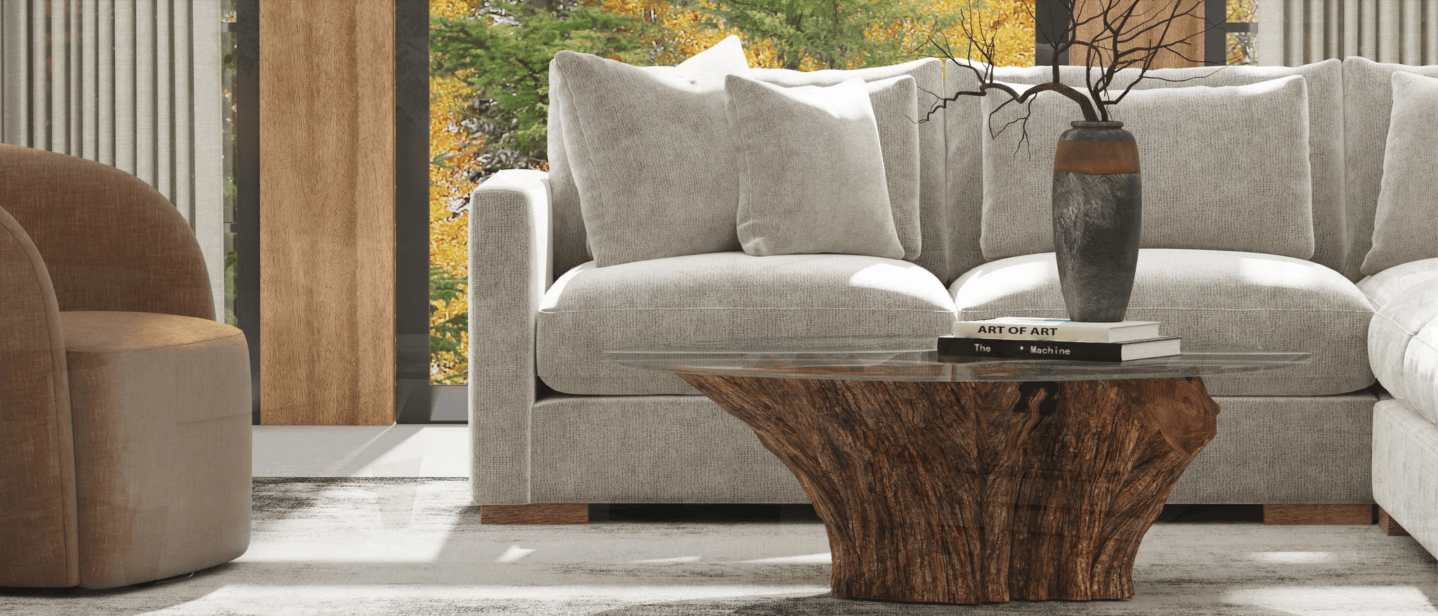 Clients across North America – in Calgary, Vancouver, Palm Springs, Los Angeles and New York – are currently enjoying interior spaces made extraordinary by Robert Sweep Interior Design.
Driven by a passion for innovative perspective and drawing on captivating ideas and exquisite textures gathered from across the globe, Robert Sweep Interior Design Inc. provides services from concept to completion all with meticulous attention to detail.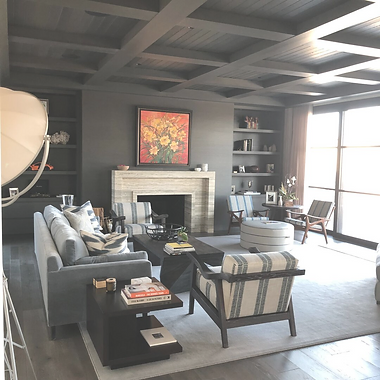 Robert Sweep has relationships with the best suppliers of the finest furniture, accessories, and materials for custom products from around the world.
↠ BLOMUS
↠ CASSINA
↠ KARTELL
↠ MATOUK
↠ MOBICAN